Cotton Boll Ornament or Magnet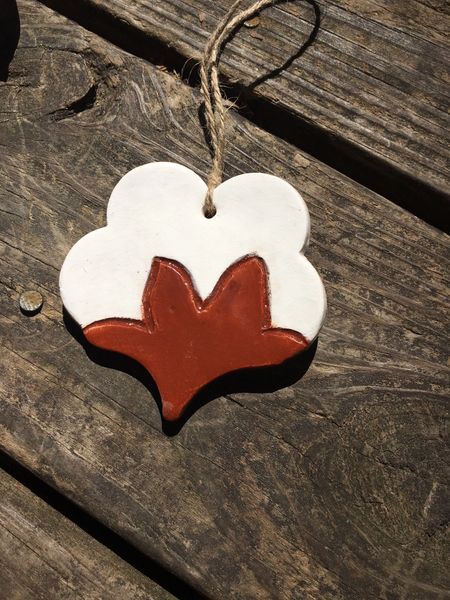 Cotton Boll Ornament or Magnet
In the South, we all love Cotton! Here is a great gift item...
Cotton Boll Ornament or Magnet. Approx. 3.5" x 3.5" and glazed in white and brown. Will look great on a Christmas tree or hanging on a knob and left out year 'round!
Hand-made. No two will ever be exactly alike.
Contact me for corporate gifts or larger orders. I do custom work, too.