Itta Bena Depot Prints by Mozelle Webb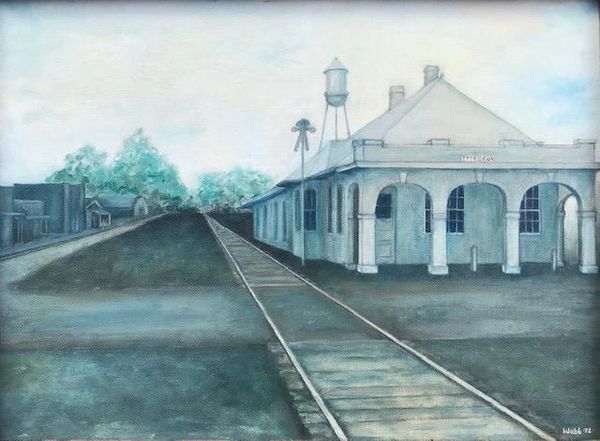 Itta Bena Depot Prints by Mozelle Webb
Mama painted this picture of the Depot in Itta Bena in 1972. Daddy talked her into having prints made because everyone wanted a copy... that was a long time ago and those prints were all gone over 30 years ago... Finally, we have made more prints of this painting and Mama (Mozelle Webb) is going to be signing them... we have 150 and they will be numbered.   We will be ready to start shipping by Thursday... get your order in now!!
Prints are approximately 12" x 16"... the same size as the original painting... You will need to have them matted and framed for a unique, one of a kind Itta Bena treasure!
Order now for Christmas delivery!