Mississippi Delta Cotton Seed Bombs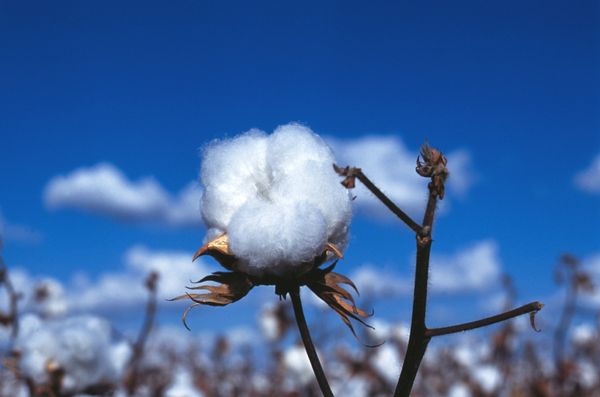 Mississippi Delta Cotton Seed Bombs
Grow Your Own Authentic Mississippi Delta Cotton!!

The box comes with four seeds bombs, each containing three to four Cotton seeds. The seed bombs are made of Mississippi clay for binding, worm castings for fertilizer, chili powder as a natural pesticide and the Cotton seeds.

You can begin germinating at any time and move to outdoor container or garden once the temps at night are staying above 60 degrees. Simply press the seed bomb just under the soil's surface and water well. They typically germinate within 7-10 days. If you are starting inside, keep in a warm location with good sun (a heating pad underneath can facilitate)... When transplanting outdoors, either plant in the ground in a well draining area or put into a 30" to 36" pot for plant to grow to maturity and actually produce cotton! Plants will need to be in a place that receives a minimum of 4-5 hours of sun.

Cotton is a very pretty container plant with nice blooms for you to enjoy! We grow it around our mailbox (see pic) and the neighbors love watching our cotton plants grow!

Have fun and grow you some Mississippi Delta Cotton!